Welcome to Kerr School Parent Teacher Student Organization (PTSO) page.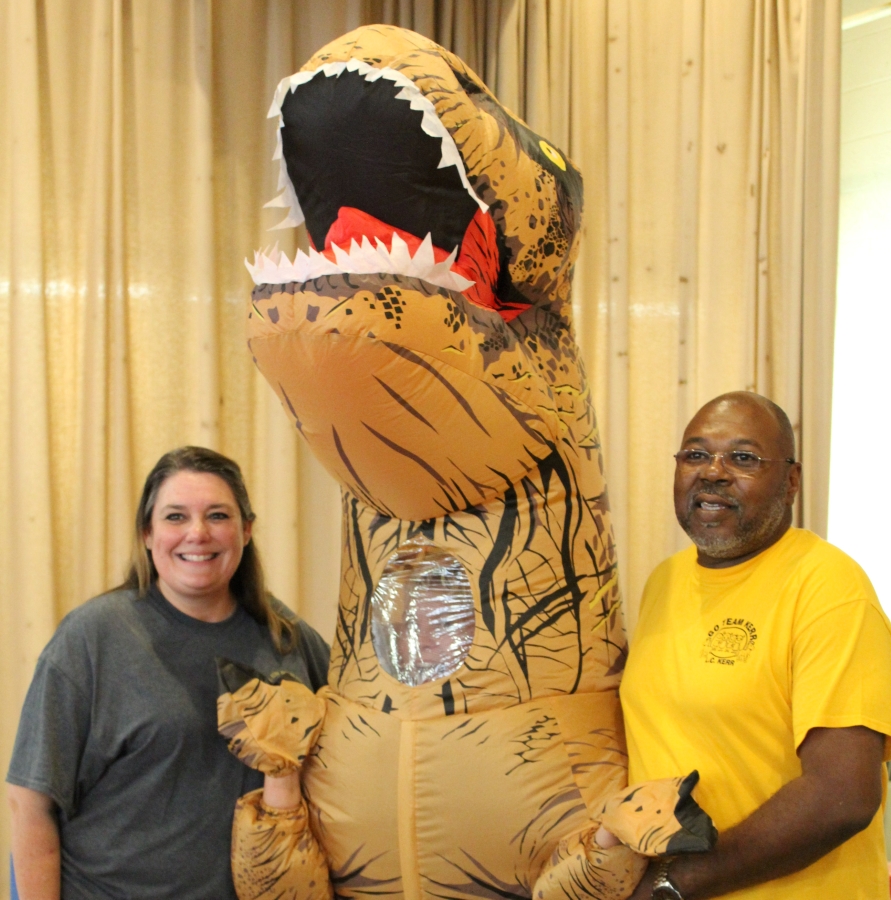 Be a Volunteer - Complete the forms to become an Approved Volunteer in Clinton City Schools at CCS Human Resources
Volunteers and PTSO involvement are not limited to parents -- guardians, grandparents, aunts, uncles, family and community members willing to support students may also join us!

Thanks for your support,
email us at KerrPTSO@gmail.com.

Make a Difference at L.C. Kerr
Sign up to Volunteer!
CCS Human Resources
-Volunteer Application
-(2) Professional References
-Clinton City Schools' Criminal History Background Check
Authorization

Join us online at https://www.facebook.com/groups/1859228704296355/

Questions?
Call the school at 592-3066

If you would like to get involved as a PTSO volunteer, please call the school at 910-592-3066 or email us at KerrPTSO@gmail.com.
Thank you.